Your partner in software integration, software development and Cybersecurity Consulting.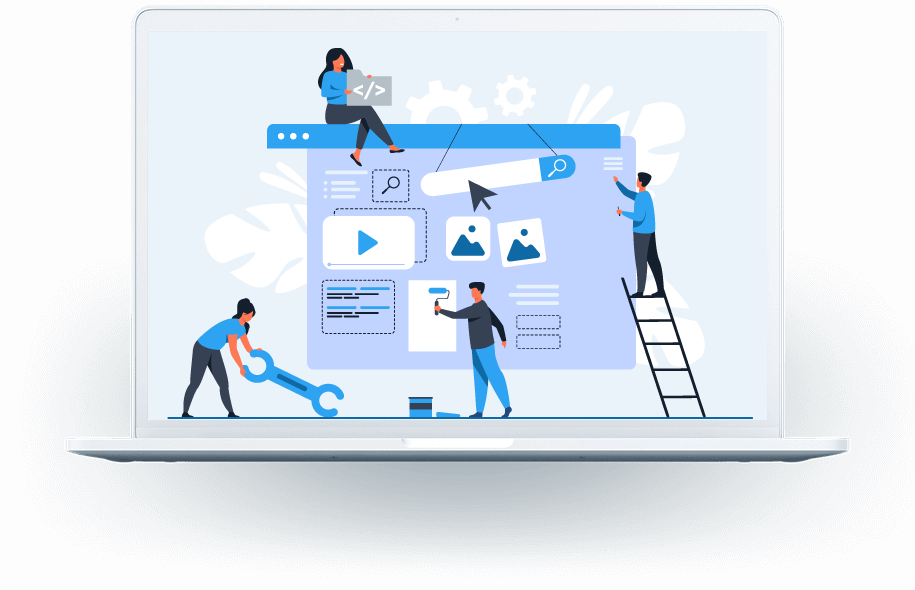 More than twenty collaborators around the world to serve you.
Dozens of projects of all sizes carried out with constant expertise.
That we satisfy at every opportunity and among whom we will be glad to welcome you.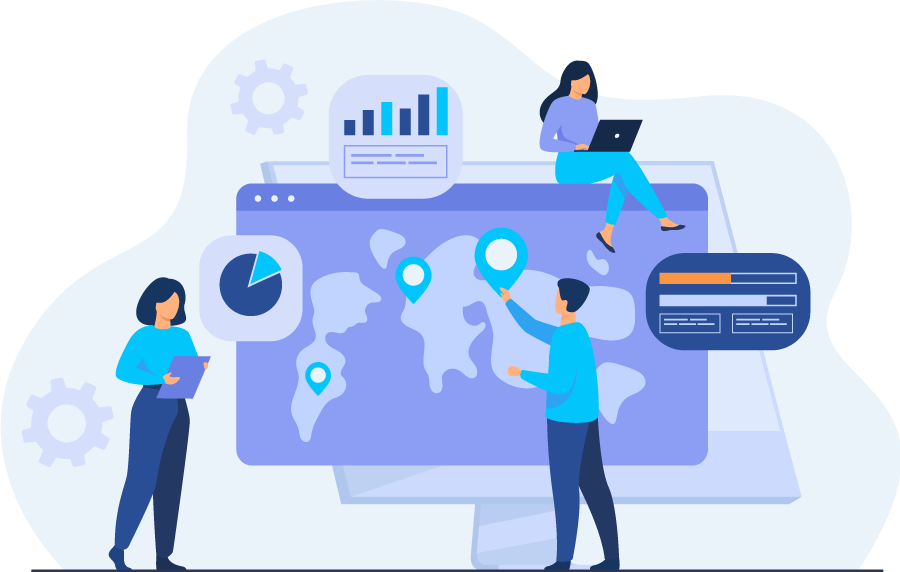 Over a decade of experience
IT consultant since 2010!
Ymatt est avant tout une équipe polyvalente, jeune, dynamique, innovatrice et très créative ayant comme objectif premier la satisfaction de sa clientèle. Toujours en constante évolution pour être à la fine pointe de la technologie, nous nous engageons à fournir des solutions informatiques sur mesure adaptées aux besoins réels du client.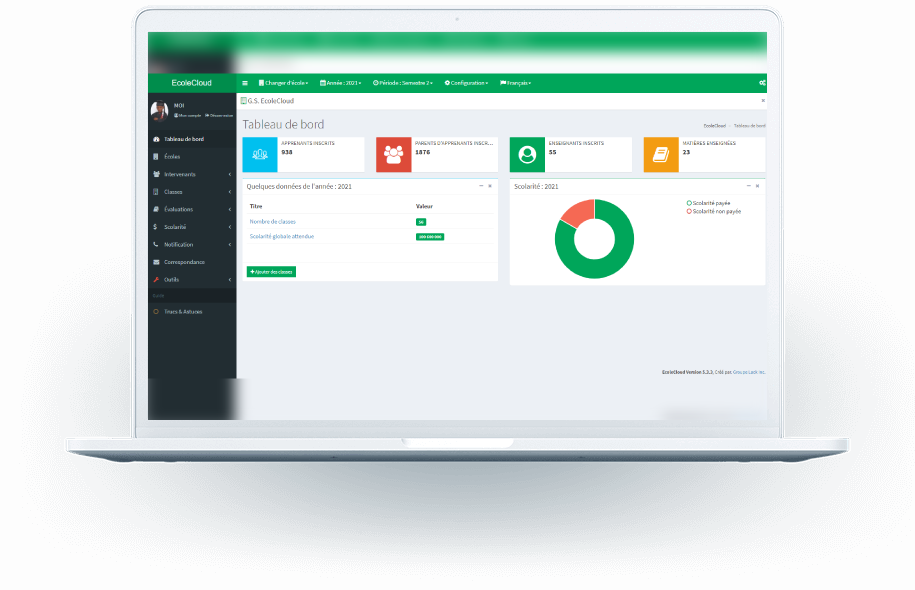 EcoleCloud
EcoleCloud is a secure Software as a Service (SaaS), which allows the pedagogical management and the monitoring of the school curriculum of learners, in particular those of primary, secondary and university learners, from anywhere, anytime 24/7. Equipped with a mobile application and with its notification system, you can notify the grades and averages of learners by PUSH to tutors, from anywhere and from anywhere in the world.
More than a tool for decision, EcoleCloud allows you an adequate follow-up and helps to improve school results.

More About

Culture Générale
From science to cinemas, including geography and astronomy, test your knowledge on culture-generale.ca. Culture is what remains in a man when he has forgotten everything. --Emile Henriot.
General Culture in all its forms and brain training games.

Budding geniuses
Questions from everywhere
Computer Questions
QUIZ
More About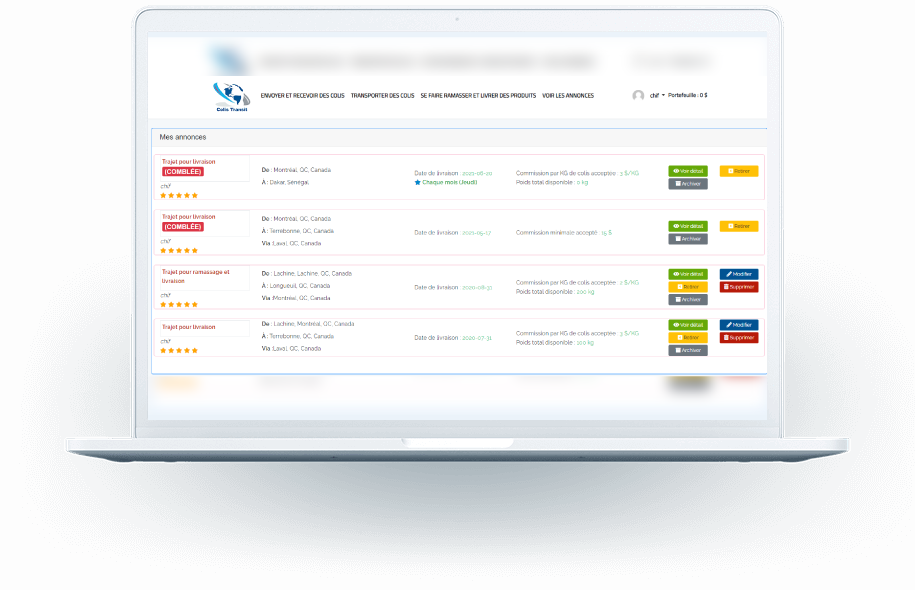 Colis Transit Canada
Easy package delivery platform anywhere in Canada and internationally, between individuals, merchants, Travelers and Carriers.
More About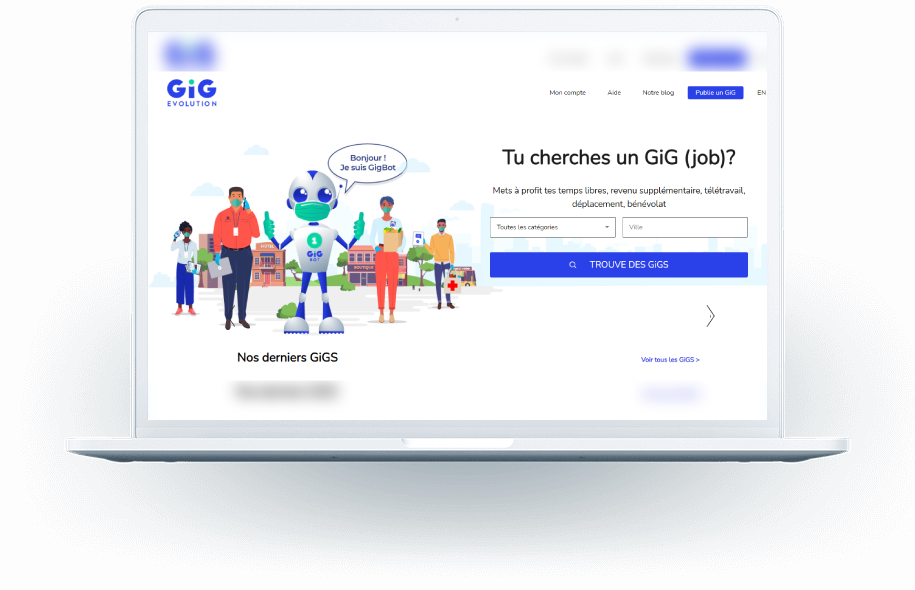 GIG Evolution
Discover local and distant talents. Classifieds platform that highlights a community that values ​​talent.
More About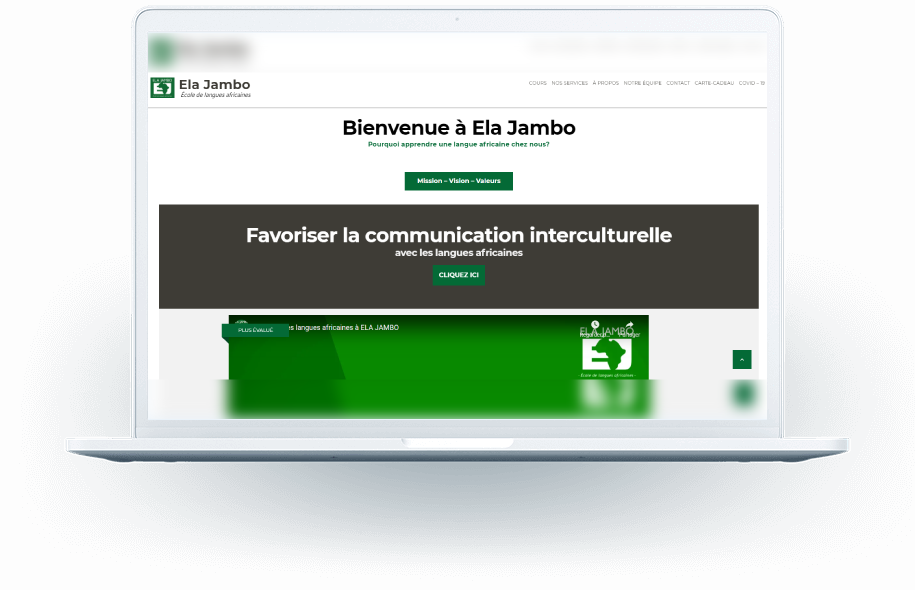 ELA Jambo
Promote intercultural communication with African languages. ELA - JAMBO is a young company which offers the possibility to anyone to learn African languages, to promote intercultural communication.
More About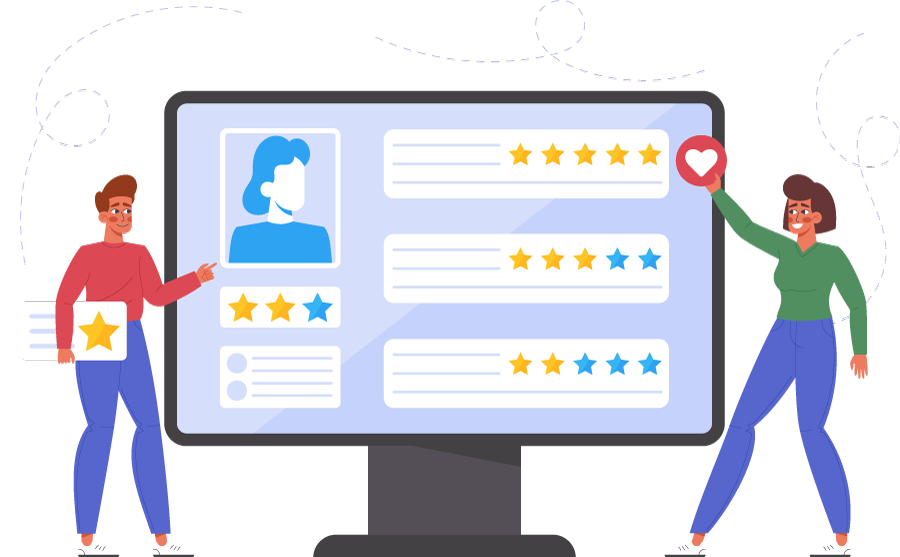 An exemplary listening, an impressive understanding of our needs, but above all a formidable efficiency.
Pierre L.
CEO, Groupe ProActis Inc.